11-11-2020
Connie Paasse new director Green Chemistry Campus
As from 4 November, the Green Chemistry Campus has a new director: Connie Paasse. Connie is an experienced manager from the international chemical industry. In recent years, the Green Chemistry Campus has grown into an incubator that offers a comprehensive solution for innovative biobased entrepreneurs operating at the cutting edge of agro and chemistry. Connie will give direction to the strategy to further expand and accelerate this success.
Experienced manager from the chemical industry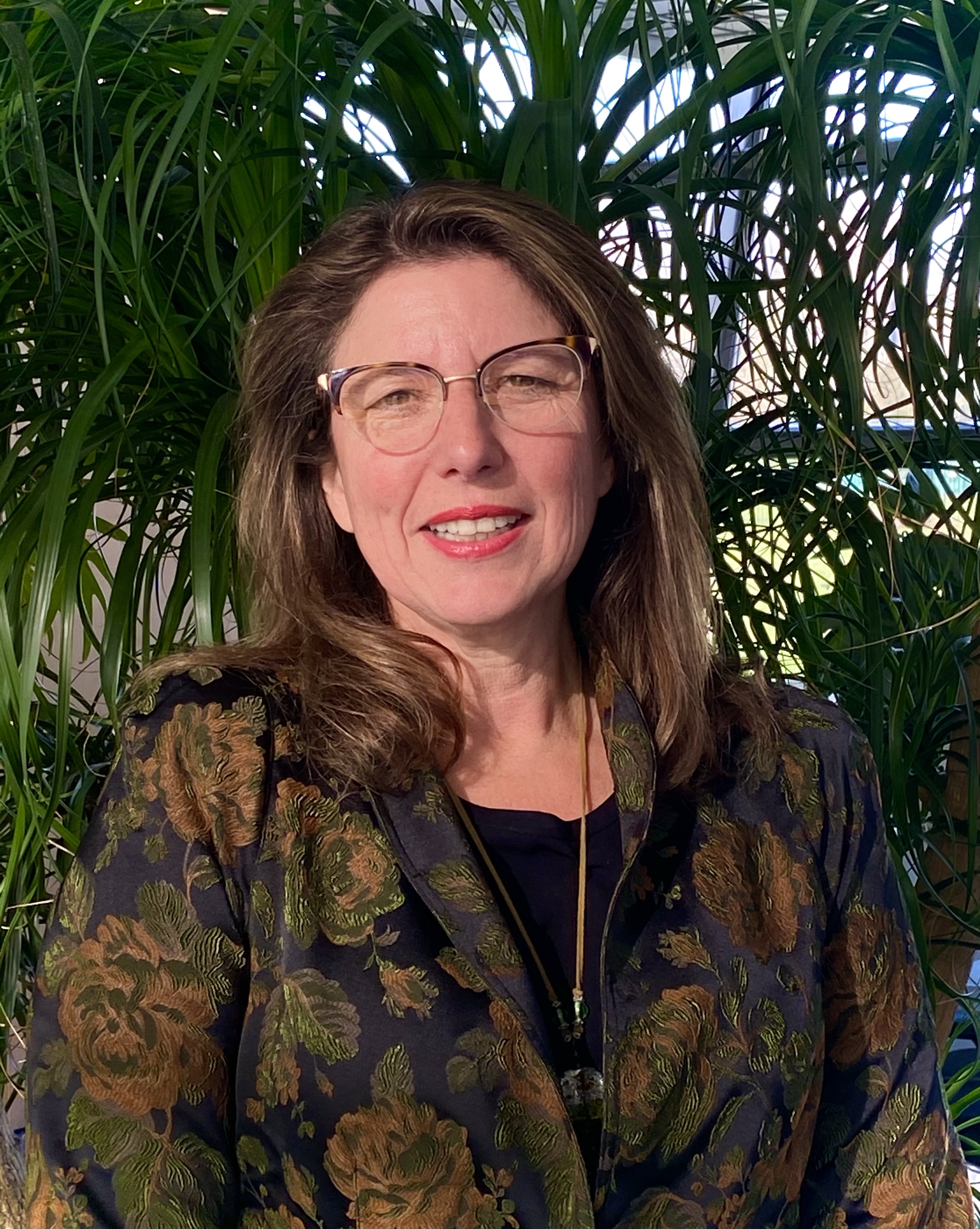 Connie's last position was plant manager at BP Chembel in Flanders. In her career she has worked with both petrochemical and renewable raw materials. According to the supervisory board and shareholders of the Campus, Connies experience with managing organizations, setting up and implementing business strategies and the use of new technology for the sustainable valorization of raw materials, makes her ideally suited to further develop the Campus together with the team.
Last June, when the previous director Petra Koenders became alderman of the municipality of Bergen op Zoom, business development manager Marcel Ernes and operations manager Arjan Oostvogels jointly fulfilled the interim directorship. Now, Connie Paasse will take over the leadership from them.
Facilitating innovations in green and circular chemistry
"By facilitating innovations in green and circular chemistry, the Green Chemistry Campus contributes to a competitive and sustainable economy," Connie says. "Such as the BioVoice program that links questions from large companies to solutions from innovative SMEs. Or the demo facility where TNO is scaling up the production of green chemical building blocks towards commercial production. I'm looking forward to working with the ecosystem of the Circular Biobased Delta and to jointly take advantage of opportunities from the European Green Deal for the region.
Martijn van Gruijthuijsen, deputy for economy, knowledge and talent development at the province of Noord-Brabant, speaks also on behalf of the two other shareholders of the Campus - N.V. REWIN West-Brabant and the municipality of Bergen op Zoom (via the N.V. Aangenaam) - when he says: "Commitment to circularity now, strengthens our earning capacity of tomorrow. That's why we, as a province and with our partners, are speeding up our efforts: in this way we are creating mass and impact on the road to a circular and sustainable future for Brabant. For us, the Green Chemistry Campus is the driving force behind the biobased economy and we are confident that it will remain a valuable partner with an experienced manager such as Connie Paasse".
Green Chemistry Campus: Accelerating Biobased Business
At the Green Chemistry Campus in Bergen op Zoom, entrepreneurs, governments and knowledge institutes are working on scaling up new, sustainable materials and chemicals for the building materials and packaging industry. Renewable raw materials such as elephant grass, municipal residual biomass and wood waste form the basis for this. The campus offers start-ups and scale-ups not only access to facilities such as laboratories, a demo facility and office space, but also support in the areas of financing, marketing and technology. Currently, an incentive scheme of €1.2 million is available for biobased SMEs who want to work with the Campus to create a bio-circular economy.