Team
Connie Paasse - Director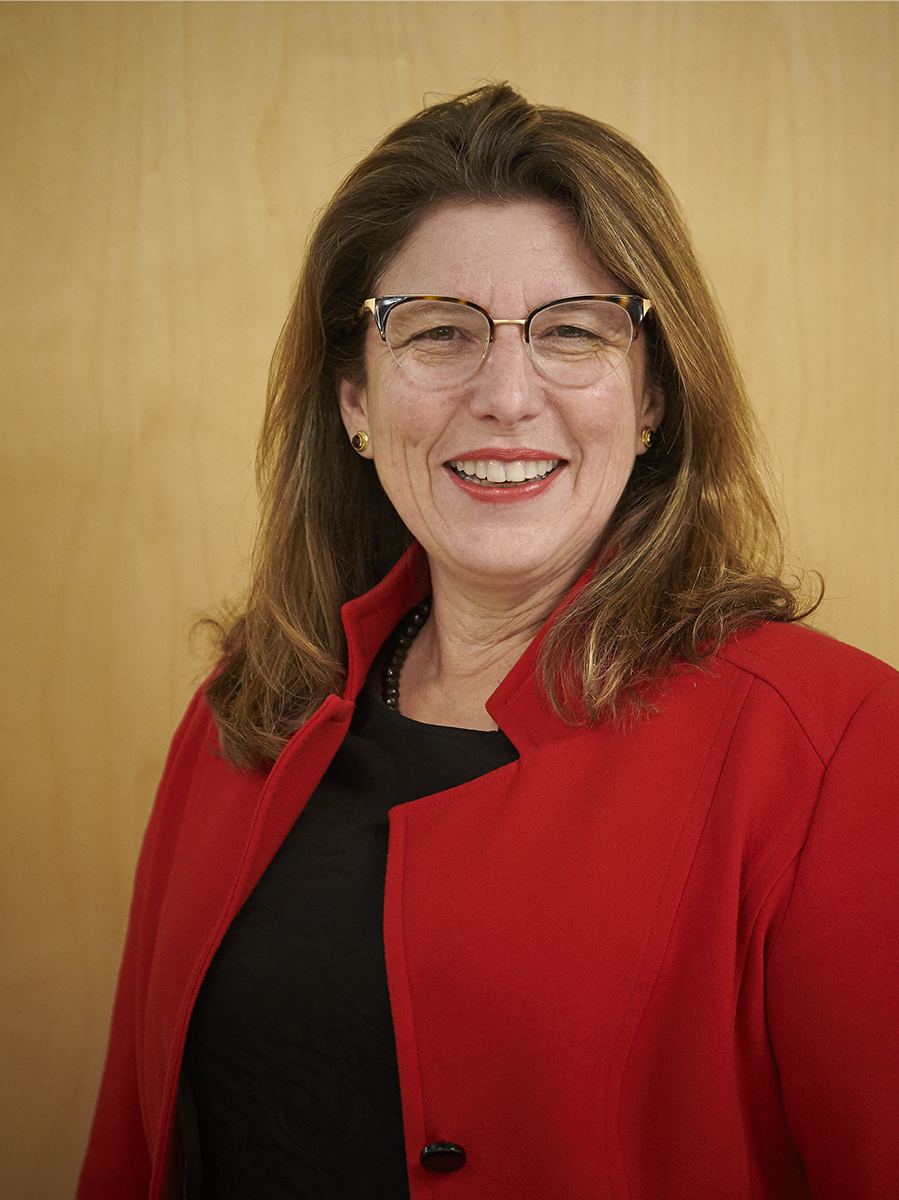 Connie is an experienced manager from the international chemical industry. Connie's last position was plant manager at BP Chembel in Flanders. In her career she has worked with both petrochemical and renewable raw materials. According to the supervisory board and shareholders of the Campus, Connies experience with managing organizations, setting up and implementing business strategies and the use of new technology for the sustainable valorization of raw materials, makes her ideally suited to further develop the Campus together with the team.
---
Marc Lankveld – Business Development Manager

Marc Lankveld has gained a lot of experience in the biobased economy. For example, he has had his own biotech company (spin-off TU Delft) and with the biobased building blocks developed there he transferred to Corbion to continue this development in an entirely new biopolymer (PEF). With the built up network and his experience, Marc supports companies at the Green Chemistry Campus in innovation and scaling up.
Contact: m.lankveld@greenchemistrycampus.com
---
Arjan Oostvogels – Operations & EHSS Manager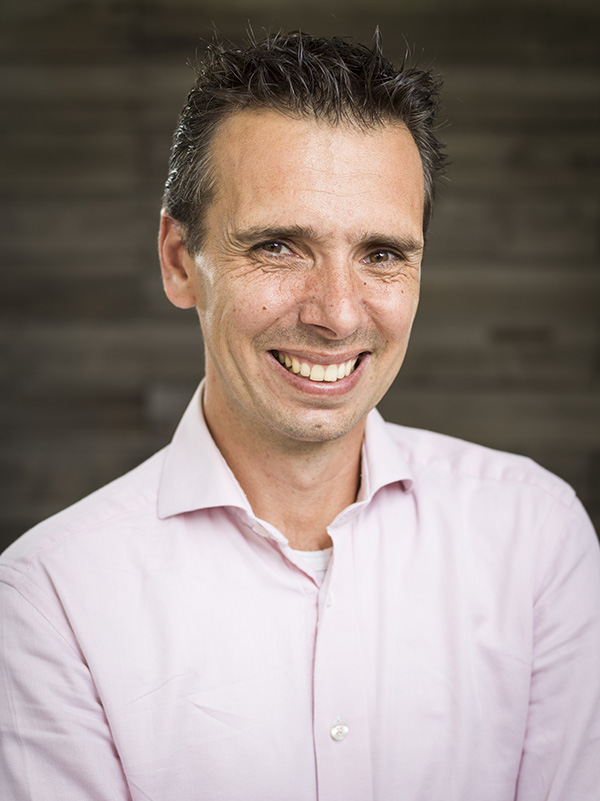 In day-to-day practice, I focus on facilitating our community members as optimally as possible. In practical terms, this mainly focuses on the management and maintenance of the facilities on the Green Chemistry Campus, the management and supervision of the Service Level Agreements (SLAs) with our partners, and the management and supervision of the applicable care system procedure and instructions. In addition, the policy and implementation of the further sustainability of the GCC are important areas for me.
---
Sandra Corderí Gándara - Lignin Researcher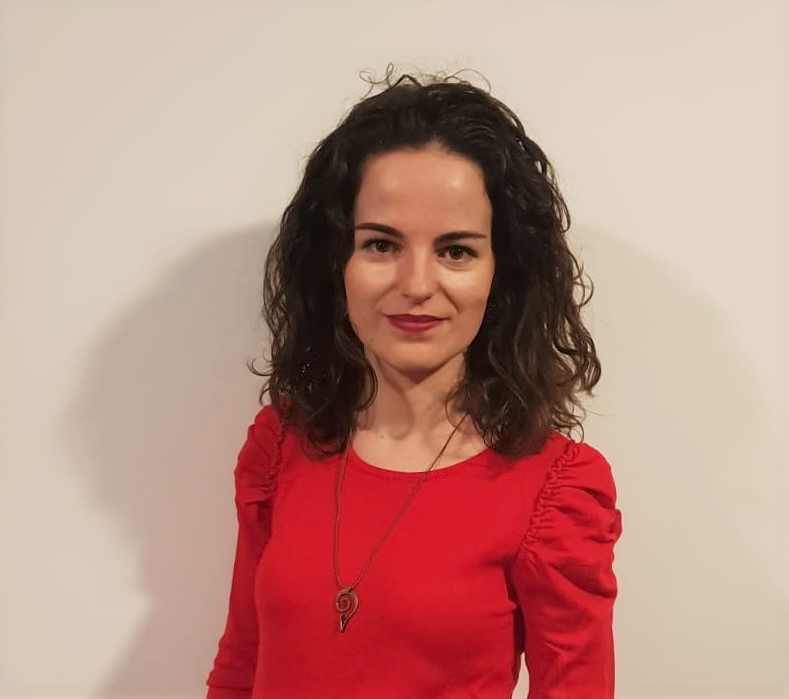 One of the main challenges of the entire chemical sector is the transition from fossil-based resources to renewable raw materials, focusing on a high level of efficiency and reuse. As researcher at VITO (Vlaamse Instelling voor Technologisch Onderzoek) and at the Green Chemistry Campus, I am glad to contribute to this transition by exploring the potential of lignin for the alternative production of bio-chemicals and materials, through efficient downstream processing.
---
Emke Mol – Marketing & Communication Manager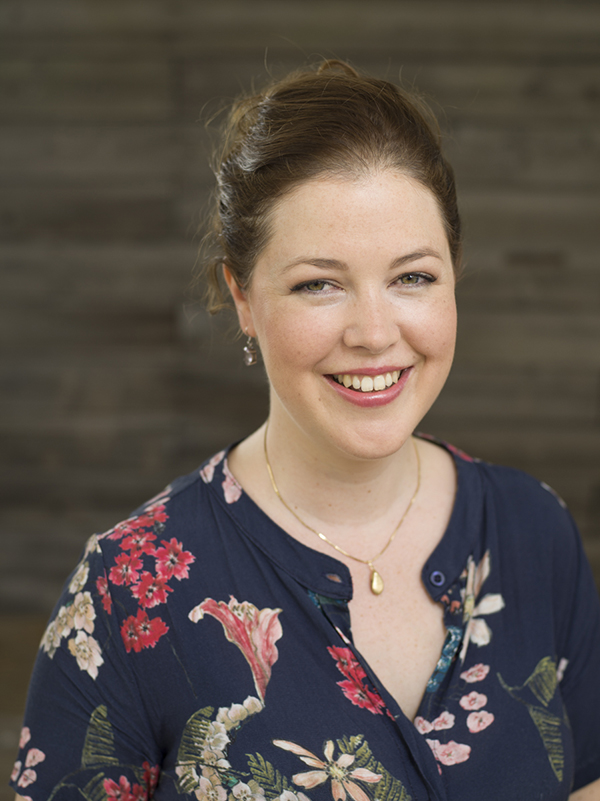 From the positioning of the GCC to the co-development of services, from organizing events to PR and from stakeholder management to social media. In short, I am responsible for everything that has to do with MarCom. Not only for the GCC, but also for the Shared Research Center Biorizon that is located on the same premises. On the GCC, everything I value is present: sustainability, innovation, entrepreneurship, enthusiasm and a genuine drive to make a difference.
---
Joop Groen – Chemical technologist, business administrator (MBA) and entrepreneur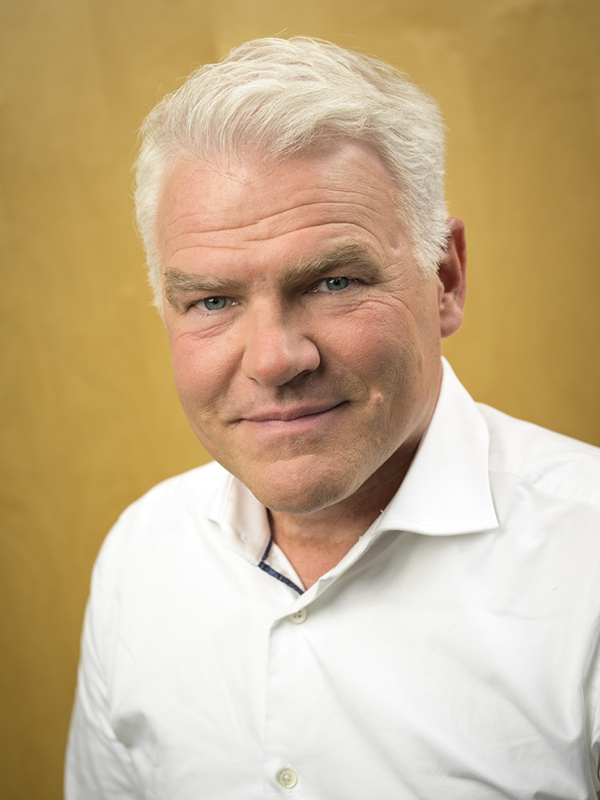 Accessible for advice in the field of biobased developments, network in chemistry, biobased and innovation, chemical and process technology, biomass sourcing / processing and applications, business development, entrepreneurship and individual / team personal development.
---
Eddie Clarijs – Packaging expert
My specialization is the development process of circular packaging. For example, packages that are variable in the time it takes to biodegrade them.
---
Miranda Verschuuren – Office Manager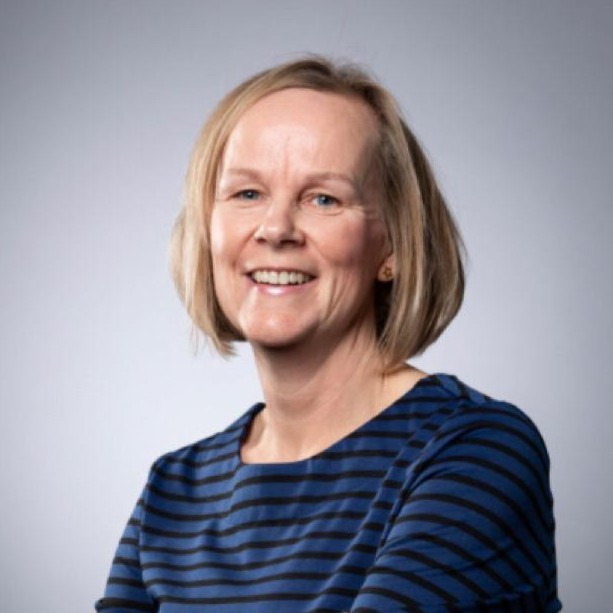 As office manager I am involved in various administrative, secretarial, financial and organizational activities. I get a lot of satisfaction from supporting my colleagues; together we are working on a more sustainable future!