Business Development support
Boost your business!
Do you have the technology in order and are you looking for additional expertise in the field of financing, entrepreneurship, IP and / or laws and regulations? Can you use a product coach? Our business experts will help you on your way to the next phase.
---
Marc Lankveld – Business Development Manager

Marc Lankveld has gained a lot of experience in the biobased economy. For example, he has had his own biotech company (spin-off TU Delft) and with the biobased building blocks developed there he transferred to Corbion to continue this development in an entirely new biopolymer (PEF). With the built up network and his experience, Marc supports companies at the Green Chemistry Campus in innovation and scaling up.
Contact: m.lankveld@greenchemistrycampus.com
---
Geert Mol - Biobased Business Developer of the Green Chemistry Innovation Lab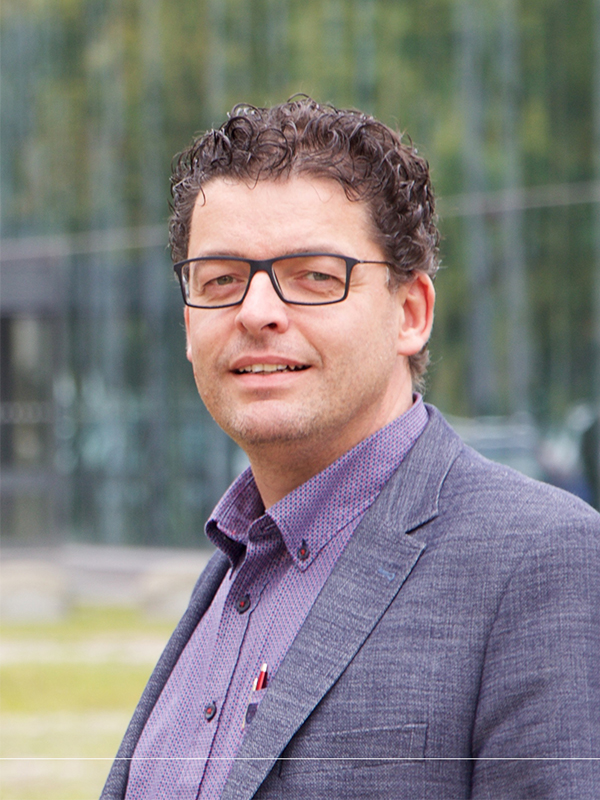 Geert helps (starting) entrepreneurs in developing their biobased plans. Do you have an idea and would you like to have materials tested or explore process conditions? The Green Chemistry Innovation Lab also provides financial support in the form of in-kind research and assistance in applying for grants.
Contact: Geert Mol or +31 (0) 6 16 98 72 88.
---
LOOKING FOR ANOTHER EXPERT?
Our network includes many more substantive experts, including:
IP expert
Legislative and regulatory expert
Product coach
MarCom & event support.
Want to know more? Please contact us.