Business Development support
Boost your business!
Do you have the technology in order and are you looking for additional expertise in the field of financing, entrepreneurship, IP and / or laws and regulations? Can you use a product coach? These business experts will help you on your way to the next phase.
Corné van Loenhout - Business Development Manager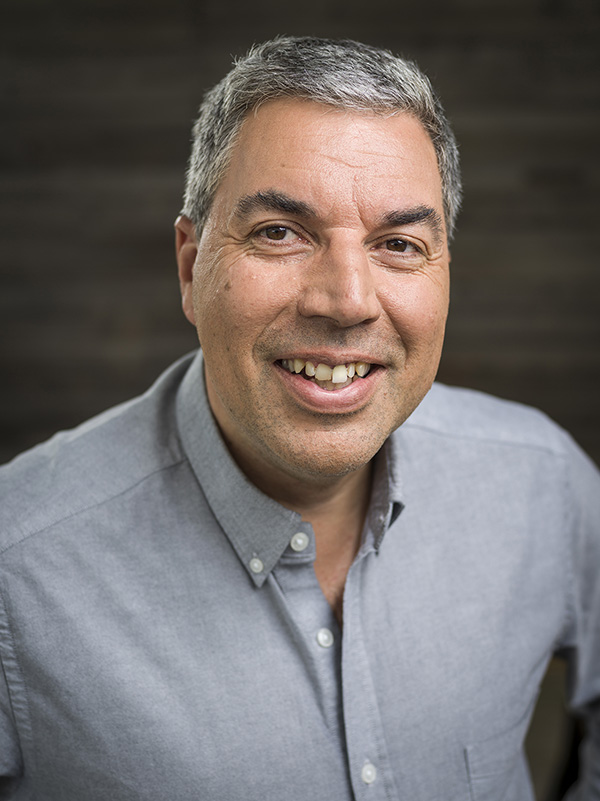 Tried and tested as a "green entrepreneur": Corné sees and uses opportunities and recognizes pitfalls. Enthusiastic and enterprising connector who is always looking for the best way to help you. Corné knows his way around the Biobased Delta and the triple helix. Do you have a question about the Biobased Delta or the Green Chemistry Campus? Do you want to know something about biobased business development? Corné is happy to help you.
Contact: c.vanloenhout@greenchemistrycampus.com or +31 (0) 6 51 38 62 71.
---
Vincent van den Bosch - Financing & subsidy advice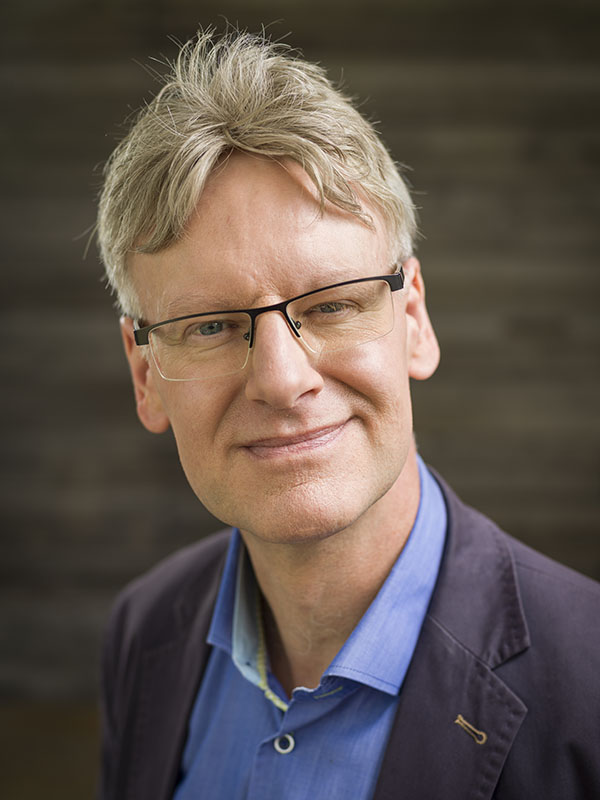 Arranging financing or applying for a subsidy can be quite complicated and time consuming. Our financial expert will assist you with advice and assistance. Do you need funding to scale up? Is there a need for an investor or a loan? Vincent maps the question and the possibilities. He advises on all possible subsidy schemes and concretely assists with applications and reports. He knows the network of (in) formal investors. Vincent likes to think along.
Contact: v.vandenbosch@greenchemistrycampus.com or +31 (0) 6 31 97 69 09
---
Geert Mol - Biobased Business Developer of the Green Chemistry Innovation Lab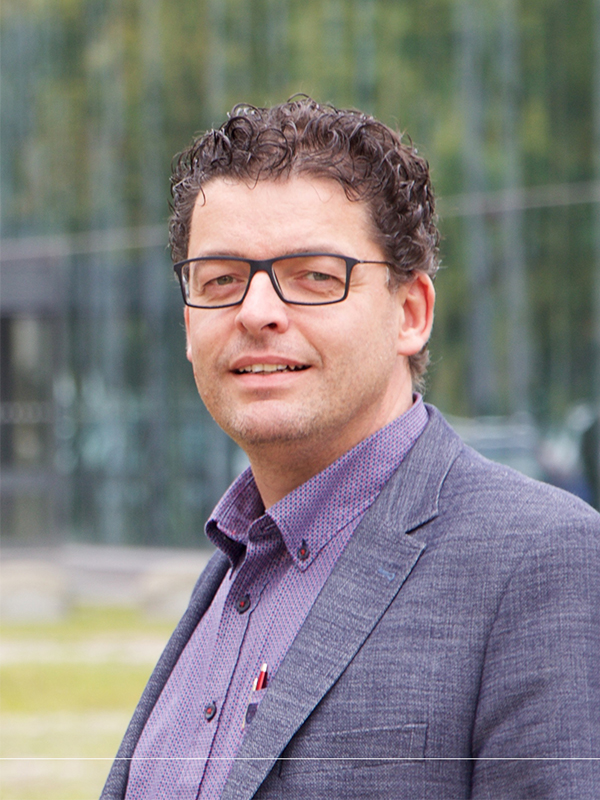 Geert helps (starting) entrepreneurs in developing their biobased plans. Do you have an idea and would you like to have materials tested or explore process conditions? The Green Chemistry Innovation Lab also provides financial support in the form of in-kind research and assistance in applying for grants.
Contact: g.mol@greenchemistrycampus.com or +31 (0) 6 16 98 72 88.
---
LOOKING FOR ANOTHER EXPERT?
Our network includes many more substantive experts, including:
IP expert
Legislative and regulatory expert
Product coach
MarCom & event support.
Submit your question to marcel Ernes and he will help you further. Contact: m.ernes@greenchemistrycampus.com or +31 (0) 6 40 33 17 66.