Members
Below our Community Members.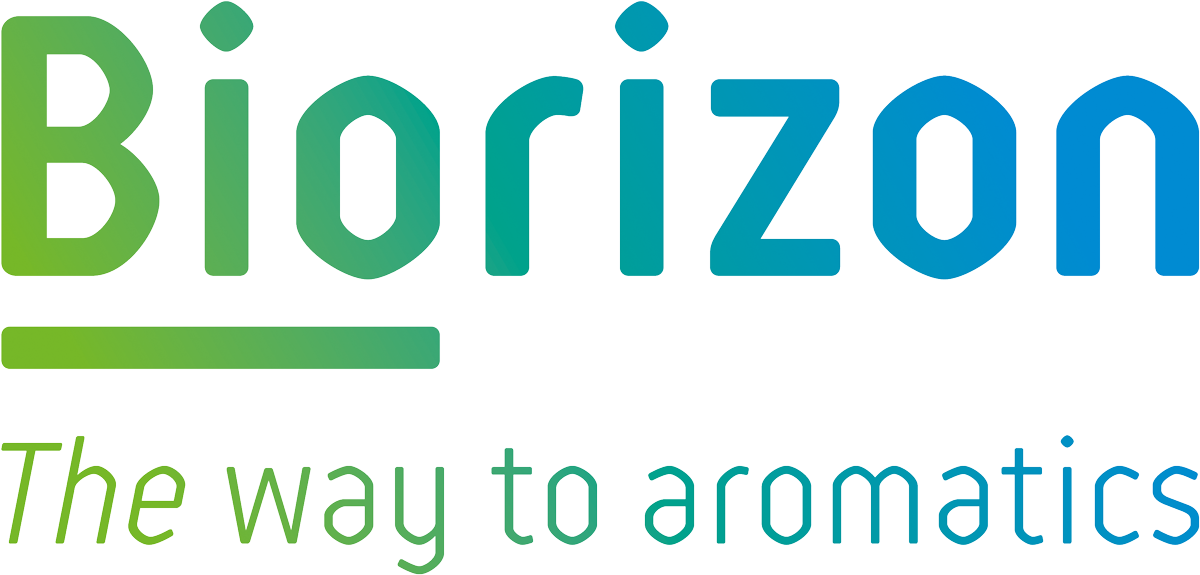 Shared Research Center Biorizon, an initiative of TNO and VITO, focuses on the technology development for the production of functionalized biobased aromatics.
---

The mission of TNO is: To bring people and knowledge together in order to enable innovations which would strengthen the competitive ability of firms and improve the wellbeing of the society. TNO is breaking down boundaries by combining expertise and the development of shared research like the Green Chemistry Campus. The sustainability revolution in the chemical industry brings along great opportunities to implement innovations in the way we use raw materials, production processes and value chains.
---

As independent and customer-oriented research organization, VITO provides innovative technological solutions as well as scientifically based advice and support in order to stimulate sustainable development and reinforce the economic and social fabric of Flanders.
---

Relement BV is a spin-off from Dutch Research and Development institute TNO. The technology, to which Relement has an exclusive world-wide license, has been developed by TNO within the shared research center Biorizon. Relement can convert inedible biomass residues into high-quality chemical ingredients called bio aromatics. Today's aromatics can only be produced from fossil feedstock and are not sustainable. Relement bio-aromatics are the missing link to obtain fully renewable products.
---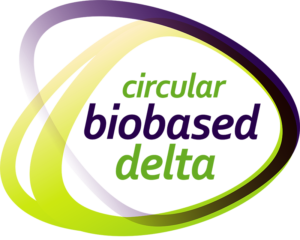 Circular Biobased Delta is an alliance of Dutch provinces, businesses and knowledge centres in the delta region of North Brabant, Zeeland and South Holland. Together, we are pioneering a sustainable biobased economy. We support initiatives to use biomass as a raw material in the chemical, construction and packaging industries. We are applying natural residual flows from agriculture, forestry and horticulture – such as sugar beet, sweet corn, hemp and timber – to reduce our reliance on fossil raw materials.
---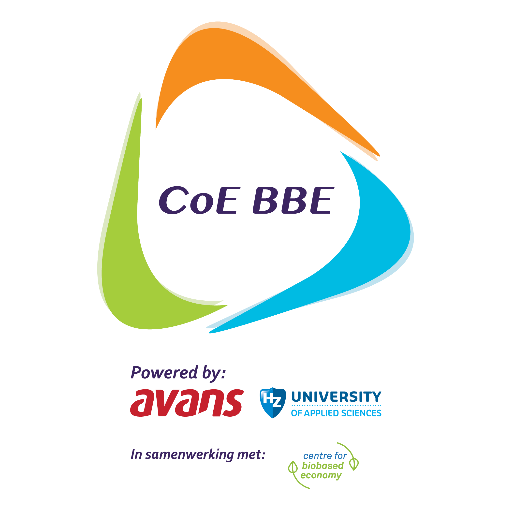 In order to stimulate knowledge developments within companies and to bundle knowledge from different knowledge institutions, the Avans University of Applied Sciences and HZ University of Applied Sciences has created the Centre of Expertise Biobased Economy. Besides the focus on educating and research it is also an knowledge center. For the purpose of sharing and disseminating the Centre of Expertise is cooperating with other knowledge institutions like the WUR, HZ University, HAS Den Bosch and ROC West Brabant. On weekly basis Han van Osch will be the point of contact in name of Avans Hogeschool.
---

As a biobased concept developer, DSD / IST is a key player and initiator in the development of innovative technologies, such as the revolutionary Beta process and acidification technology. There is great interest in these concepts nationally and internationally, and their applicability has now proven to be possible and feasible
---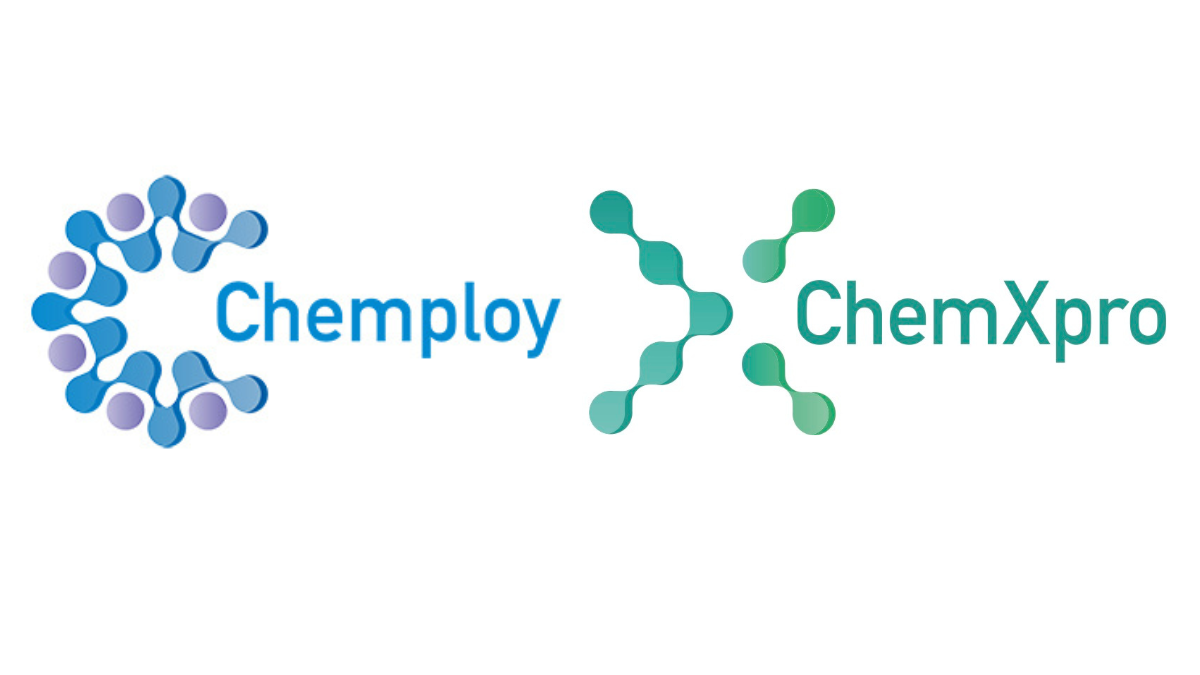 Chemploy focuses on connecting professionals and companies in the chemical, food, pharma, medical devices and biotech industries in the Netherlands, Belgium and Germany and mediates in roles in the fields of engineering, science, commerce and management. Professionals are employed by Chemploy and can be deployed on a flexible basis to clients or are part of ChemXpro's engineering teams. ChemXpro offers various engineering services such as design studies, product and process optimizations, and safety studies. At Chemxpro, everything starts with gaining process and product understanding. From there, a plan and implementation follows with a multidisciplinary team.
---

Evodos is a manufacturer of equipment for separating solid particles in liquids. In early April 2019, Evodos participated in the BioVoice Challenge for dewatering biomass for Cargill. It was clear to both parties that there was a business case for the use of Evodos Dynamic Settling Technology. As part of this, a test protocol was drawn up with success criteria. A location had to be found where, in addition to using the facilities with logistics support, Evodos had access to laboratory support and the correct process permits. The Green Chemistry Campus in Bergen op Zoom was able to provide all this support and has done so with great satisfaction.
---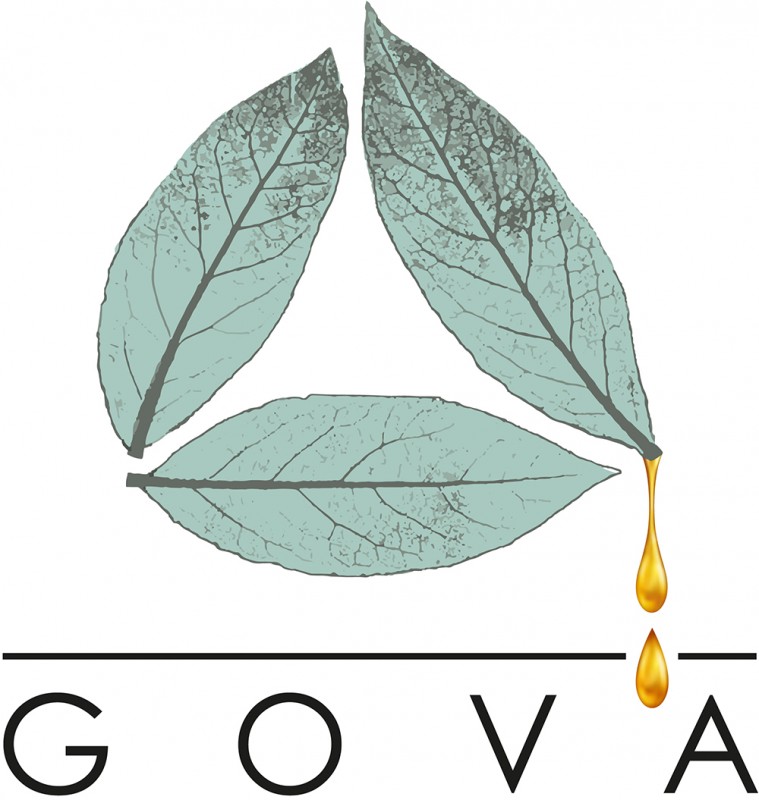 Potentia and Plantis; Power from Plants: from Gova's Laurel nursery and the range of investigations that have been carried out for years in-house, the idea has arisen to process the pruned bay leaf into new products. This in the context of "No Waste", our 100% sustainable objective and the power that we see in plants. To this end, Gova has built its own laboratory in which they examine plant materials and process them into innovative products in areas such as Culinary and Care.
---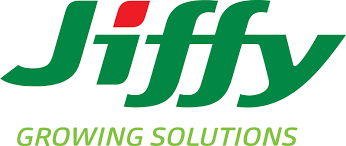 Jiffy is part of the international Jiffy Group that develops, produces and sells substrates and systems for plant propagation.
---

Dutch Water Tech specializes in the biological and sustainable approach to problems in surface waters and what comes out of them. Projects range from projects in large water features to the sustainable approach to odor in sewage systems. In this way they help municipalities, water boards and government-related services in the field of water quality and biodiversity. They use sustainable resources such as aquatic plants or bacteria that break down sludge layers. They also use biopolymer products for bank protection, such as a cage to protect aquatic plants in park ponds from geese. Dutch Water Tech, a BioVoice winner, is already based in Bergen op Zoom. CEO Mark den Dubbelden: 'I had heard of the Green Chemistry Campus before, but only since BioVoice did I find out how valuable the network of the community can be for us. Together with Rodenburg Biopolymers we will now develop a product for oyster farming. "
---

Fruitleather is developing a new, environmentally friendly manufacturing process that converts discarded fruit into durable, leathery material strong enough to be used for shoes, handbags and other products. Fruitleather collects discarded fruit such as mangoes that would otherwise be charged for disposal. They then convert it into a flexible material that can be used with a special coating to make shoes, for example. On the Campus, Fruitleather will further develop the 'leather' into an industrial chemical process. In addition, they receive support in the field of financing and subsidies.
---
Bionative Industries

Bionative Industries is a start-up founded by Bart de Raad and Daan Sybesma that develops a 100% water-soluble plastic substitute. With many different possible applications, Bionative Industries is now converting the material into a product. Thus a lot of research & development is required which they cannot do on their own. The Green Chemistry Innovation Lab offers Bionative Industries access to a large network of specialists. This will help them take the next step to market a product.
---

Bio4Pack develops bio-based and compostable packaging with the highest possible content of renewable raw materials. From packaging for muesli bars to the packaging of fruit and from carrier bags to bags used to pack potatoes. Within the Campus Community, the company, based in Germany and the Netherlands, wants to exchange knowledge and research.
---

Pine is a widely used type of wood that is widely available in the Netherlands. However, the wood is not resistant to weather influences and is therefore not often used untreated. With polytreat, an attempt is made to extend the life of pine. Polytreat is the polymerization of pyrrole on the wood surface, creating polypyrrole that gives the wood a matt black color in addition to protection. Polypyrrole is a special polymer with a number of special properties including (UV) radiation absorption and reflection and thus also sunlight. Pyrrole can be extracted from biomass. We see in GCC a partner who can support us in conducting aging and sustainability tests, the biological origin of pyrrole, process optimization and possibly also LCA analyzes.
---

Nettenergy produces renewable energy and material on the basis of plant biomass. We specialize in developing the innovative 2nd generation flash pyrolysis technology PyroFlash and in producing high quality pyrolysis oil (3% water content, HHV 24 MJ/kg). Nettenergy focuses on local markets in which the raw material (wood, grass, crop residues) for the pyrolysis process are already present. Nettenergy enables owners of this resource (municipalities, forest managers, farmers) to generate electricity and heat. Nettenergy introduces a unique concept: the mobile pyrolysis plant.
---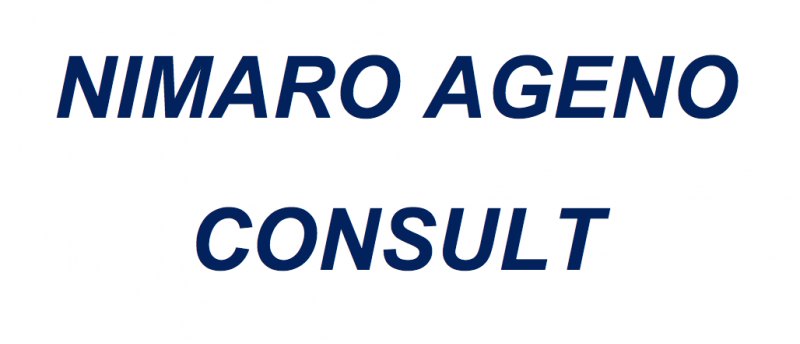 Henri Grünbauer is an independent consultant supporting clients in the chemcial industry faced with the need to improve performance of existing products, to accelerate product development or to invent and launch new products to the market place. Served clients located in USA, Germany, Sweden and the Netherlands. Specialised in biobased feedstocks and products.
---

Management and consultancy in the field of the bio based economy and related cleantech activities by Willem Sederel.
---

Lightronics - as a manufacturer of lighting solutions for the (semi) public space - is a partner of governments, public transport organizations, energy companies, industry, housing cooperatives, architects and installers. The company has been in existence for more than seventy years and is based in Waalwijk. Lightronics strives for inventive lighting solutions that have a minimal impact on the environment. They do this by, among other things, energy-efficient lighting technology and opting for recyclable materials. Efficiency in production, storage and transport translates into a sustainable end product. To guarantee quality, semi-finished products and end products are checked and tested on many points, in accordance with ISO9001 and ISO2859. The safety and performance of Lightronics products are guaranteed by, among others, the DEKRA Led Performance certificate and the paint certificate Qualitycoat ISO12944.
---