Members
Below our Community Members.

Lightronics - as a manufacturer of lighting solutions for the (semi) public space - is a partner of governments, public transport organizations, energy companies, industry, housing cooperatives, architects and installers. The company has been in existence for more than seventy years and is based in Waalwijk. Lightronics strives for inventive lighting solutions that have a minimal impact on the environment. They do this by, among other things, energy-efficient lighting technology and opting for recyclable materials. Efficiency in production, storage and transport translates into a sustainable end product. To guarantee quality, semi-finished products and end products are checked and tested on many points, in accordance with ISO9001 and ISO2859. The safety and performance of Lightronics products are guaranteed by, among others, the DEKRA Led Performance certificate and the paint certificate Qualitycoat ISO12944.
---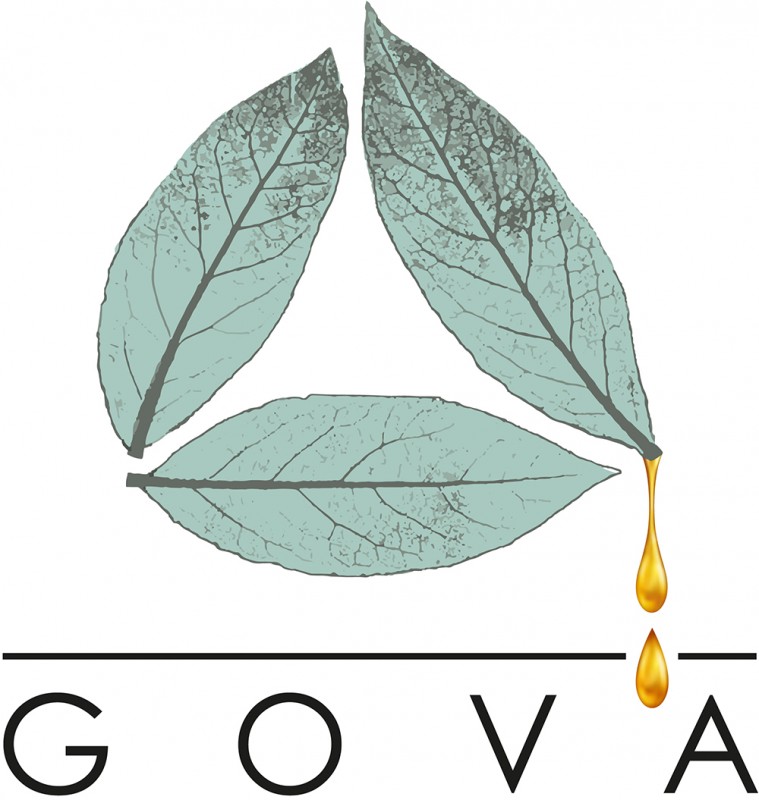 Potentia and Plantis; Power from Plants: from Gova's Laurel nursery and the range of investigations that have been carried out for years in-house, the idea has arisen to process the pruned bay leaf into new products. This in the context of "No Waste", our 100% sustainable objective and the power that we see in plants. To this end, Gova has built its own laboratory in which they examine plant materials and process them into innovative products in areas such as Culinary and Care.
---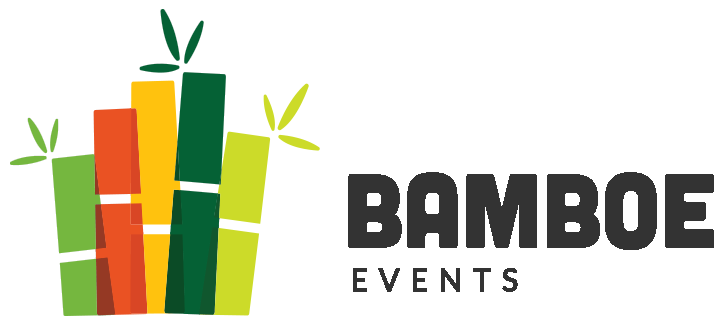 "With a green touch." We think organizing an event at a natural location is the best there is. In the forest, in a meadow, in a green place where you can hear the wind blowing and the birds chirping. The light is different and we have to compete with the elements of nature. Of course, we do not always have that under control, but Bamboo Events experiences this as a challenge! We can create any atmosphere that we aim for.
---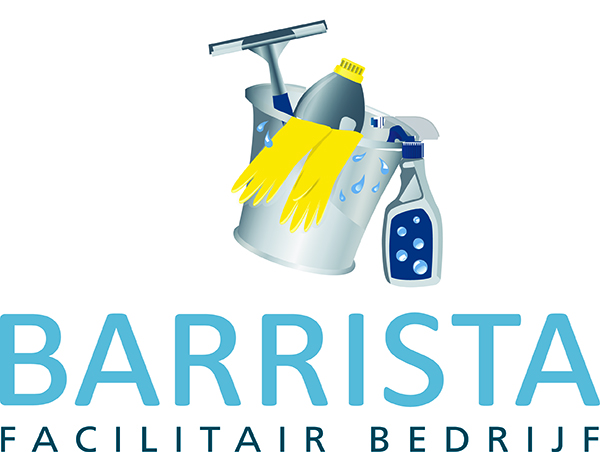 Barrista is at the forefront of creating innovative, effective and attractively priced solutions in the areas of cleaning, window cleaning, catering, advice on materials, and unburdening us through practical, high-quality and reliable advice to our customers. Barrista contributes to a better environment. We limit commuting wherever possible, work in a more environmentally friendly way and opt for fuel-efficient company cars. We also buy as many environmentally-friendly cleaning products as possible and our team consciously uses water and energy to limit waste.
---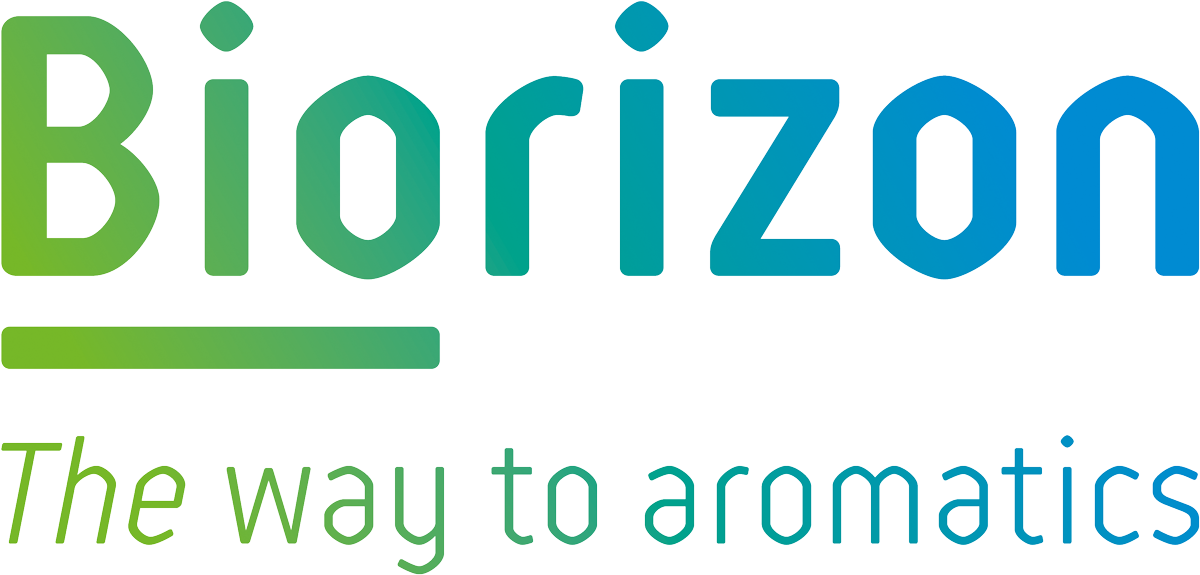 Shared Research Center Biorizon, an initiative of TNO, VITO, ECN and the Green Chemistry Campus, focuses on the technology development for the production of functionalized biobased aromatics.
---

We want to replace raw materials that damage our environment by bio based substitutes. By cultivating green raw materials locally we will reduce CO2 and compensate for the massive tree-cutting, mining and plastic waste all over the world. Our raw material, the Miscanthus Giganteus (Elephant Grass), is suitable for a diverse range of sustainable products and will contribute to a better world due to its circular nature.
---

Rubia 100% Natural Colours produces natural colour agents from a renewable, natural source. The company operates within the business to business market and in this way, it helps producers to realize durable processes and products.
---

The mission of TNO is: To bring people and knowledge together in order to enable innovations which would strengthen the competitive ability of firms and improve the wellbeing of the society. TNO is breaking down boundaries by combining expertise and the development of shared research like the Green Chemistry Campus. The sustainability revolution in the chemical industry brings along great opportunities to implement innovations in the way we use raw materials, production processes and value chains.
---

As independent and customer-oriented research organization, VITO provides innovative technological solutions as well as scientifically based advice and support in order to stimulate sustainable development and reinforce the economic and social fabric of Flanders.
---

Nettenergy produces renewable energy and material on the basis of plant biomass. We specialize in developing the innovative 2nd generation flash pyrolysis technology PyroFlash and in producing high quality pyrolysis oil (3% water content, HHV 24 MJ/kg). Nettenergy focuses on local markets in which the raw material (wood, grass, crop residues) for the pyrolysis process are already present. Nettenergy enables owners of this resource (municipalities, forest managers, farmers) to generate electricity and heat. Nettenergy introduces a unique concept: the mobile pyrolysis plant.
---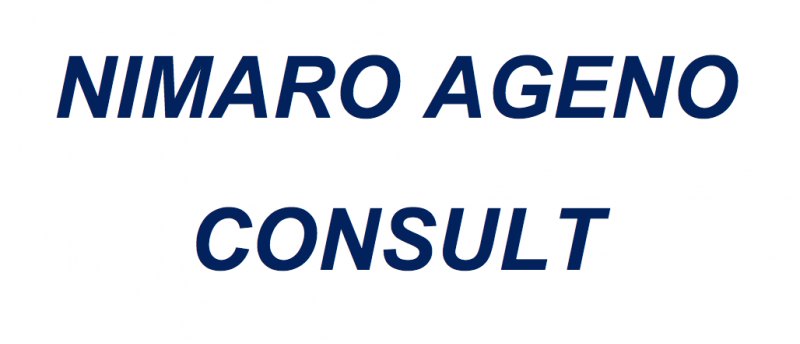 Henri Grünbauer is an independent consultant supporting clients in the chemcial industry faced with the need to improve performance of existing products, to accelerate product development or to invent and launch new products to the market place. Served clients located in USA, Germany, Sweden and the Netherlands. Specialised in biobased feedstocks and products.
---

Bio-polymer producer Impershield supplies products and applications based on natural polymers for the protection of natural brick, concrete brick and natural acrylic substitutes to the paint industry, packaging industry and construction. Vegetable resins and oils and Maya knowledge form the basis for the products. The combination of product development in Mexico and applied research in Europe ensures continuous innovation and expansion of the range of available products.
---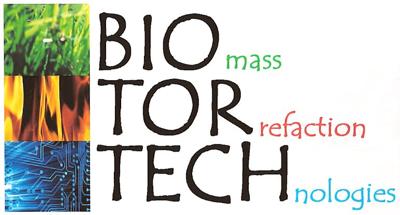 BioTorTech is specialized in pre- and post processing of biomass, extracting useful minerals, fibers and other components. Hereby primary raw materials are created for among other, BioFertilliers, BioEnergy en BioChemicals. Out of these raw materials a wide range of products could be created for among others, agro, paper and chemicals.
---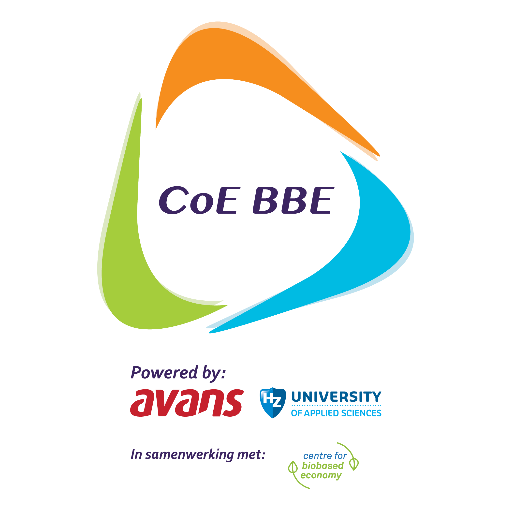 In order to stimulate knowledge developments within companies and to bundle knowledge from different knowledge institutions, the Avans University of Applied Sciences and HZ University of Applied Sciences has created the Centre of Expertise Biobased Economy. Besides the focus on educating and research it is also an knowledge center. For the purpose of sharing and disseminating the Centre of Expertise is cooperating with other knowledge institutions like the WUR, HZ University, HAS Den Bosch and ROC West Brabant. On weekly basis Han van Osch will be the point of contact in name of Avans Hogeschool.
---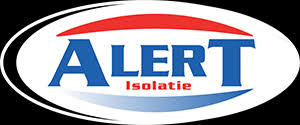 Ever since 1979, Alert Isolatie is the mineral wool insulation specialist. At the Campus, Alert is going to develop a biobased hybrid sports field that consists of ordinary grass, artificial grass and a biobased component. This will be a superior alternative to sports fields that are made of toxic rubber granulate.
---

Management and consultancy in the field of the bio based economy and related cleantech activities by Willem Sederel.
---