Green Chemistry Innovation Lab
From Idea to innovation
Holland Chemistry has awarded Green Chemistry Campus the status of Innovation Lab (iLab). An iLab is a breeding ground for innovative biobased entrepreneurs who are looking for help in developing their idea. The ilab facilitates the biobased innovator with laboratory facilities and specialized knowledge. Once the idea has been worked out, the Green Chemistry Campus offers all facilities to get started with it.
The Green Chemistry Innovation Lab stimulates, supports and connects.
Do you also have a good idea and do you want to develop it quickly and easily? Then come to the Green Chemistry Innovation Lab: the landing place in Brabant and Zeeland for young, innovative start-ups.
To work
INTAKE | the market potential of your idea & how we can help you grow.
DEVELOPMENT working with experts to further develop your innovation.
BUSINESS DEVELOPMENT | periodic sessions to connect optimally to the market.
TEST PHASE | facilities & advice to test your innovation on a lab and / or demo scale.
GROWTH | advice on a successful growth strategy.
Geert Mol - Biobased Business Developer of the Green Chemistry Innovation Lab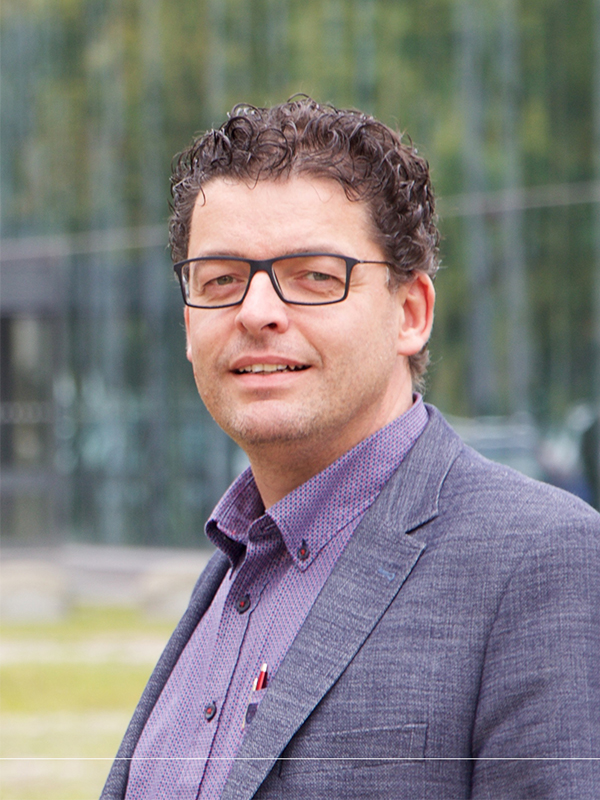 Geert helps (starting) entrepreneurs in developing their biobased plans. Do you have an idea and would you like to have materials tested or explore process conditions? The Green Chemistry Innovation Lab also provides financial support in the form of in-kind research and assistance in applying for grants.
Contact: g.mol@greenchemistrycampus.com or +31 (0) 6 16 98 72 88.
PARTNERS OF THE GREEN CHEMISTRY INNOVATION LAB