Technological support
Make your innovation superior
Do you have a technical question? The Green Chemistry Campus has various substantive experts who you can turn to.
---
Joop van Hesteren - Physical and organic chemist
Do you have a chemically related question? Joop has the answer ready. And if he does not have that, he will look it up for you. In literature, or in its extensive network. Joop specializes in chemicals for the graphic and pharmaceutical industry, but you can contact him with all your chemical questions.
Contact: j.vanhesteren@greenchemistrycampus.com or +31 (0) 6 11 64 68 99.
---
Joop Groen: Chemical technologist & entrepreneur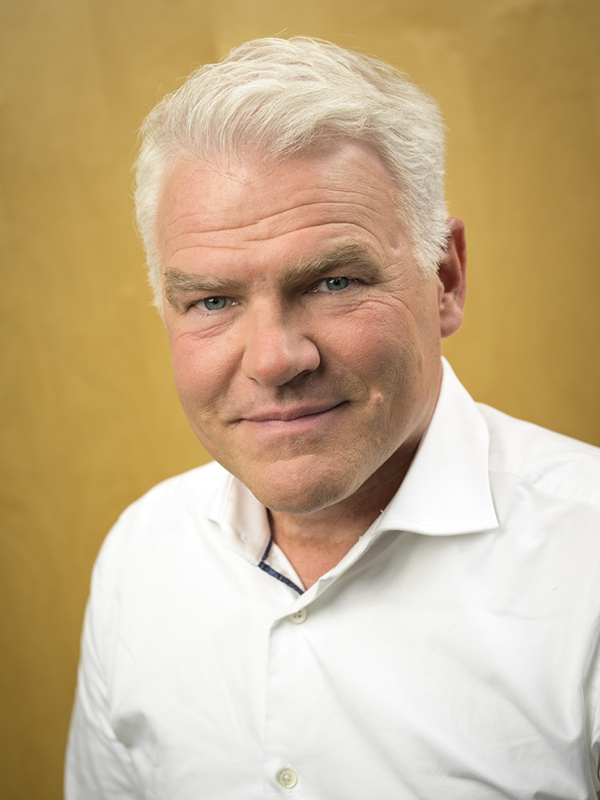 You can call Joop for advice in the field of biobased developments, network in chemistry, biobased and innovation, chemical and process technology, biomass sourcing / processing and applications, business development, entrepreneurship and individual / team development.
Contact: joop@viridebio.eu or +31 (0) 6 51 91 80 96.
---
Pablo Ortiz – Green Chemistry & Biopolymer Expert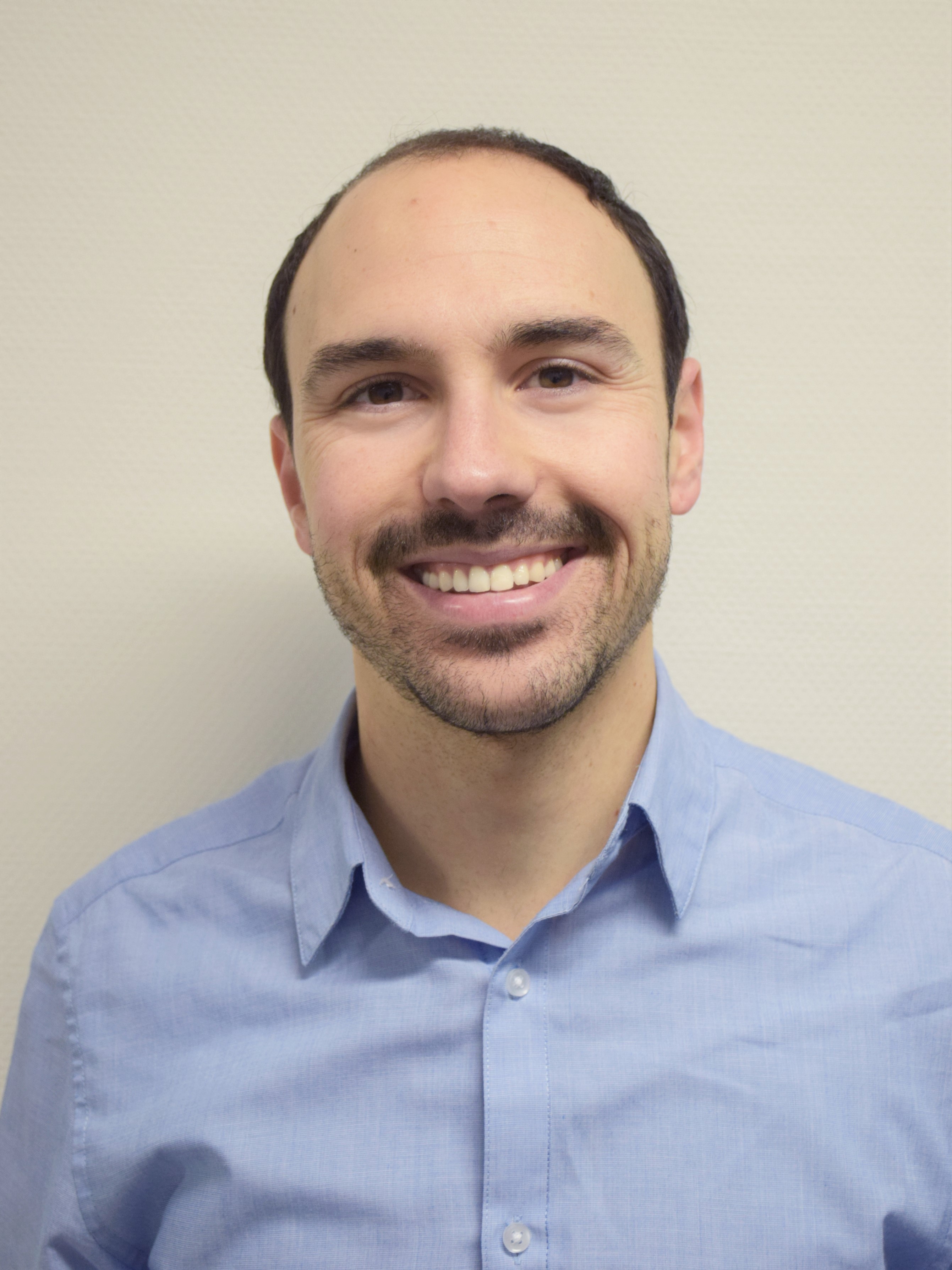 Pablo is an expert in green and sustainable chemistry. He has a strong background in organic chemistry (MSc in Industrial Chemistry, PhD in Organic chemistry) that can help you to design or assess the most suitable chemical modifications for your products. Besides that, he has extensive work experience in biopolymer development, particularly on the basis of lignin. Are you working on biobased epoxy resins, polyurethanes, polyester or acrylates? Pablo can advise you about the feedstock, process, applications and market.
Contact: Please send Pablo an e-mail
---
Eddy Broekaart – color scientist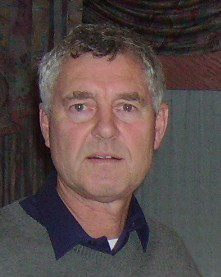 After working in offshore, civil engineering, starch separation and polymer research, I ended up in color research. As a color scientist I have studied the theory, mainly in color physics to understand color. What is the relationship between light and color, how to create (the right) color, how to measure color, discoloration, etc. With more than 20 years experience on research and application for coloring plastics I would like to help interested parties with color training and consultation.
Contact: ellbroekaart@gmail.com
---
Eddie Clarijs - Packaging expert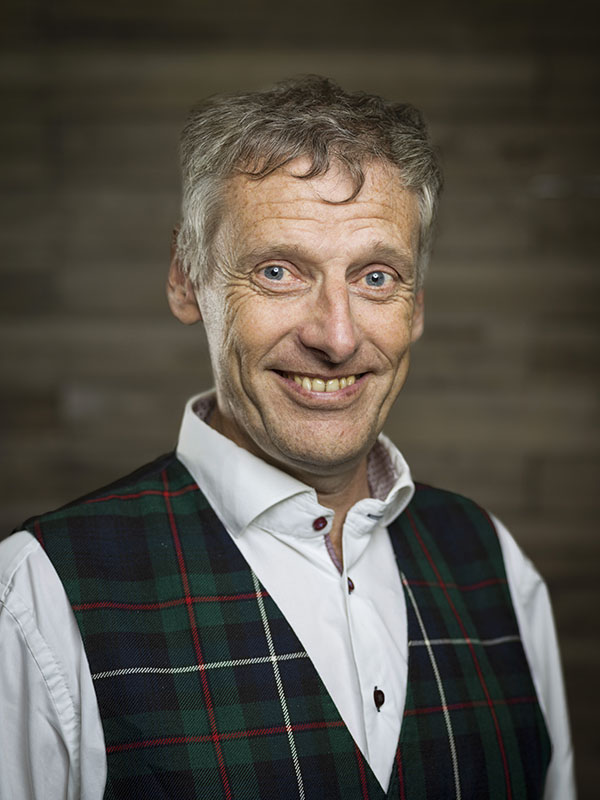 Eddie has a long and proven track record in developing new biobased packaging. He is therefore the packaging expert in West Brabant and surroundings. Eddie focuses on all packaging issues with a biobased component. Cardboard, glass, plastic, tin, the labels: Eddie sticks to your question and only lets go when there is an answer.
Contact: e.clarijs@greenchemistrycampus.com or +31 (0) 6 28 06 49 16.
---
LOOKING FOR ANOTHER EXPERT?
There are many more (biobased) experts in our network, including:
Technology coach
Lignin expert
Pyrolysis expert
Please contact us.