Are you ready for the next step and do you want to scale up the production of your biobased innovations? From the late summer of 2018 you can use the brand-new sustainable Demo Area of the Campus.
Demo: all facilities for upscaling your bio-based innovation
Your own space in the demo facility of the Campus.
Workplaces near your installations.
An operator on request that helps you with your processes.
Environmental permit for agreed activities.
All the benefits of the community membership.
Artist impression of the new Demo Area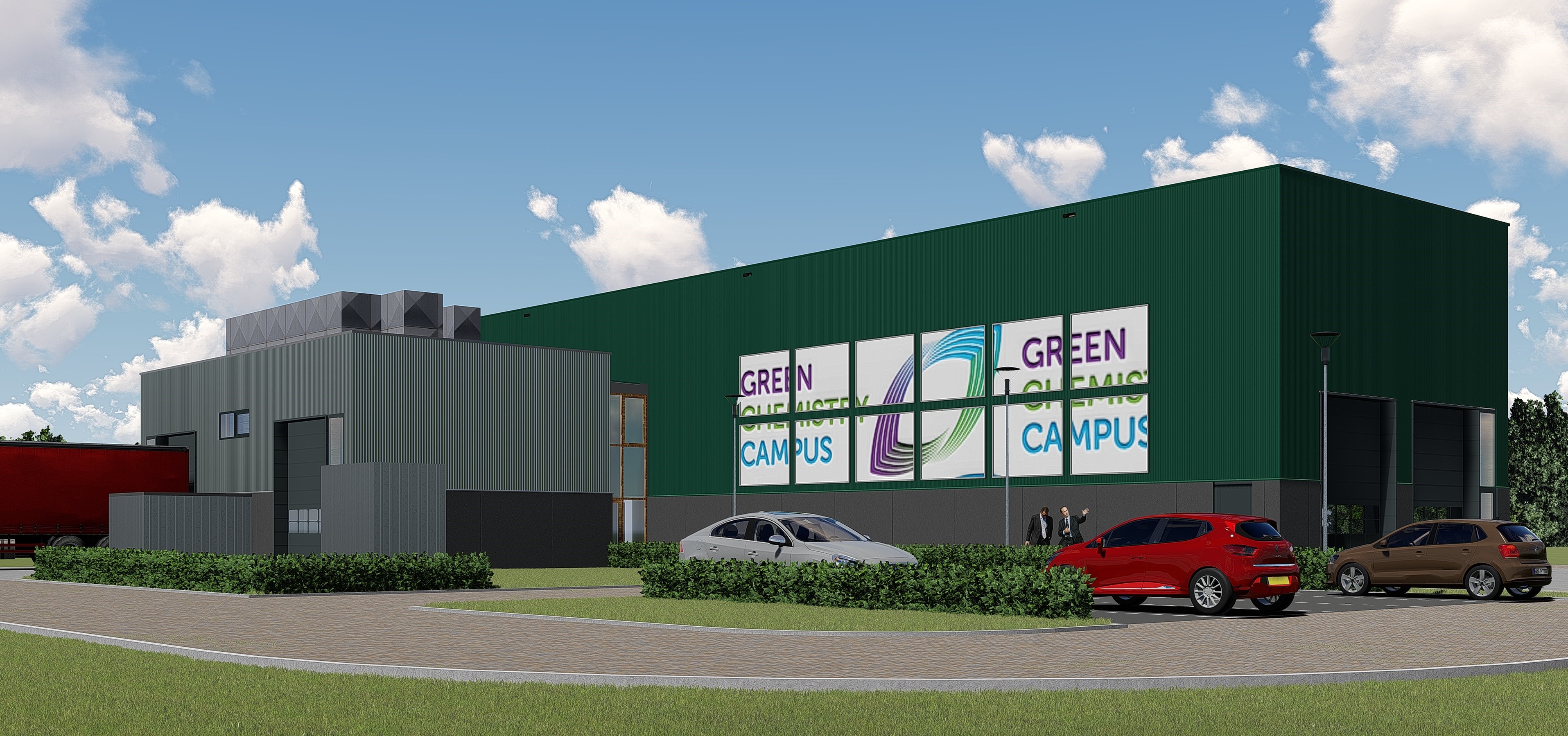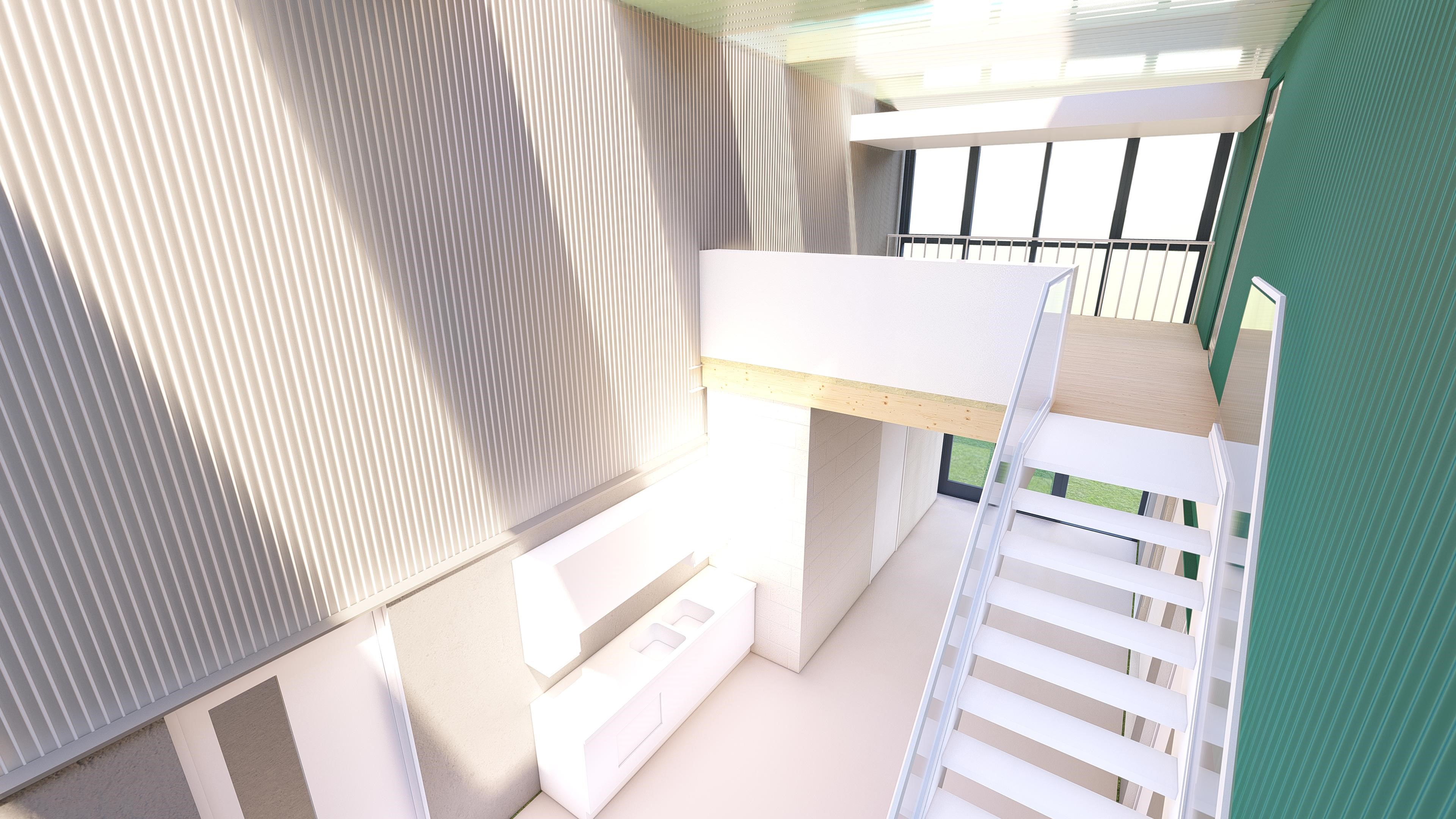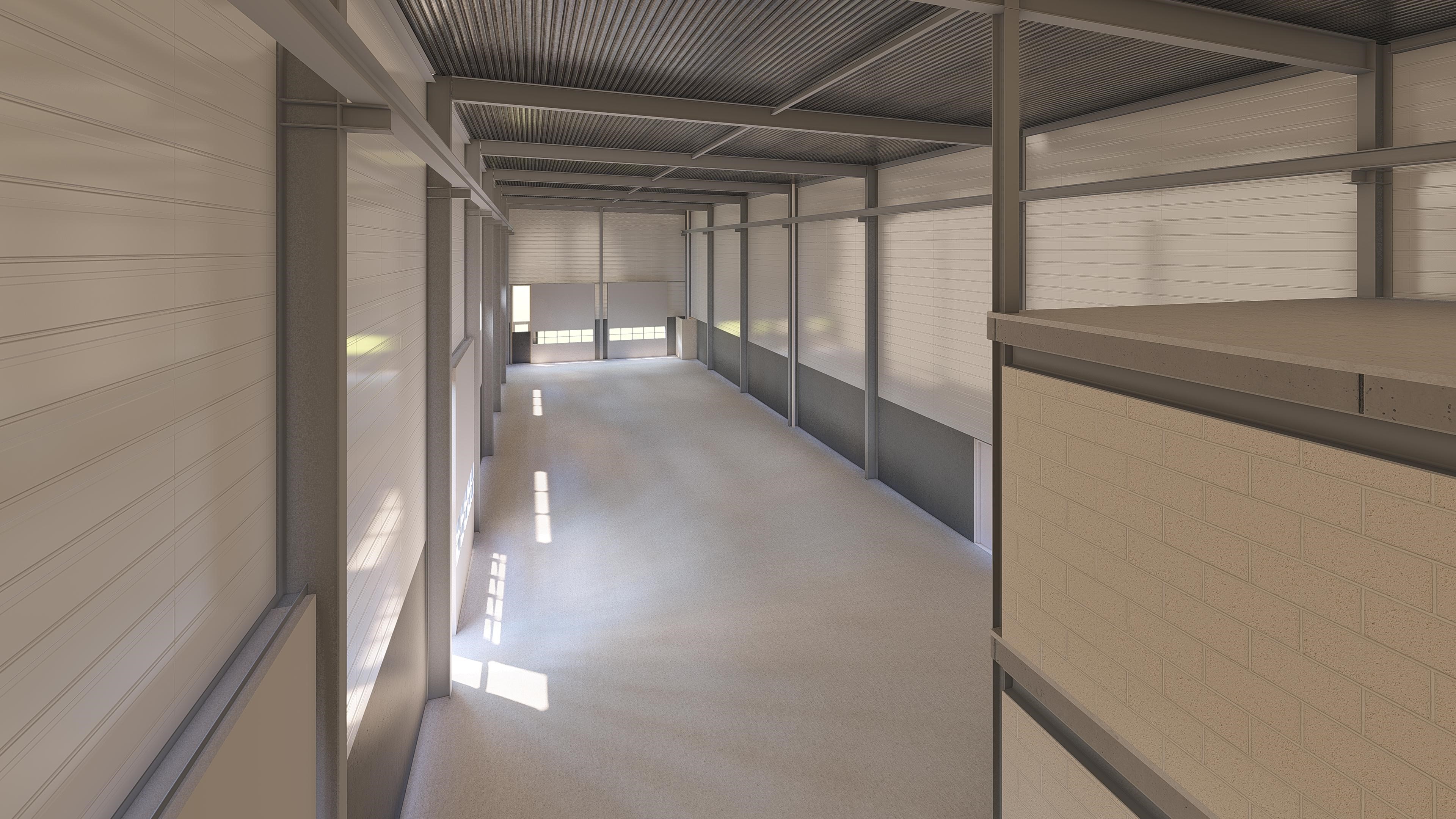 More information
Would you like to know more about the services and facilities that the Green Chemistry Campus (in the demo area) offers to scale up bio-based innovations? Then please contact us.