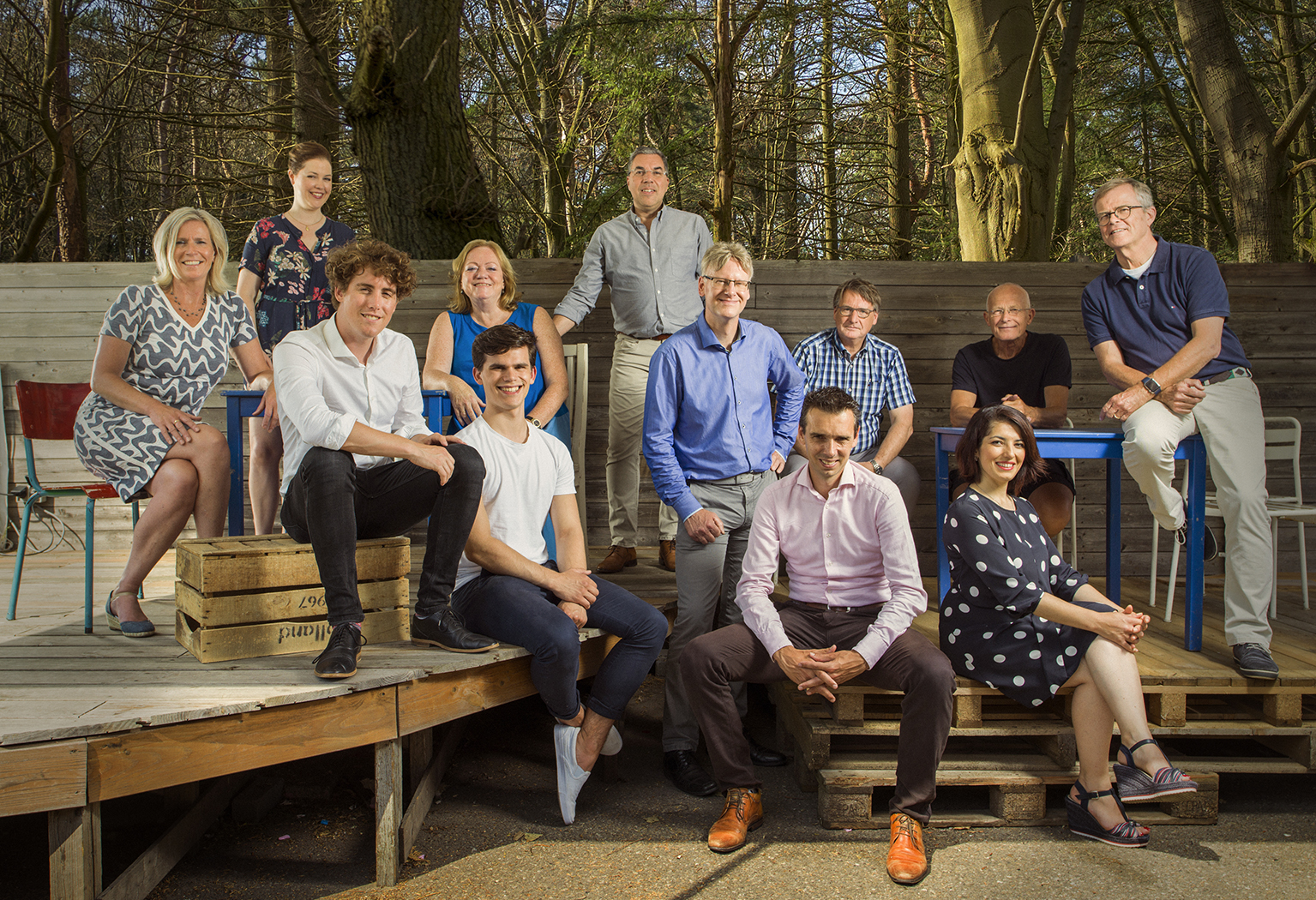 The Green Chemistry Campus team presents itself:
---
Petra Koenders – Director Green Chemistry Campus
I see it as my task to develop the GCC into a facility that is connected to its environment and that supports market developments. The GCC also helps to shape the transition to a biobased society (part of the circular economy). We facilitate large and small companies that develop green chemical building blocks for the construction, packaging, coatings and colors markets.
---
Corné van Loenhout – Business consultant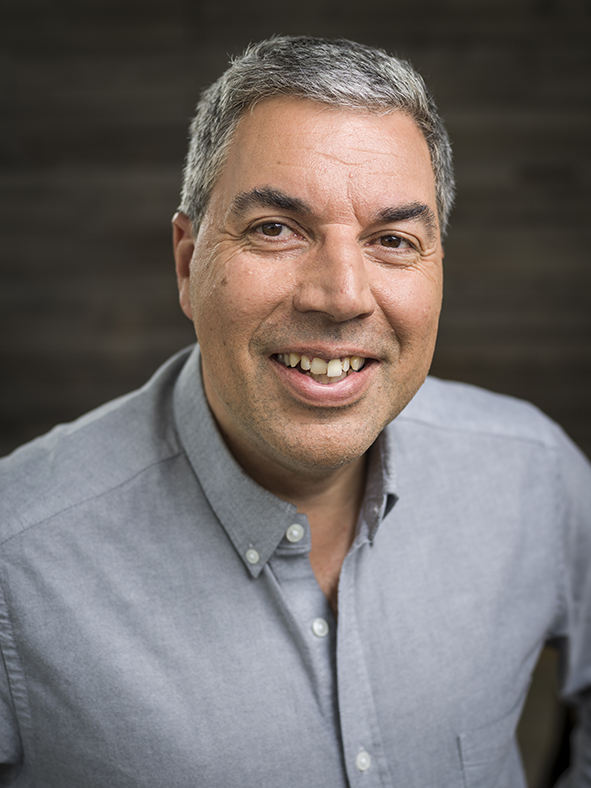 I have a strong preference for the basic principles of the cradle to cradle philosophy. A correct application of renewable raw materials, responsible water and energy use and respect for our environment in the broadest sense of the word. At the moment I am working on the transition of the printing industry (linear is circular). My strength lies in my network, the natural need to be helpful and my hands-on mentality when it comes to personal and business development.
---
Sadaf Achakzai – Junior technical acquisition manager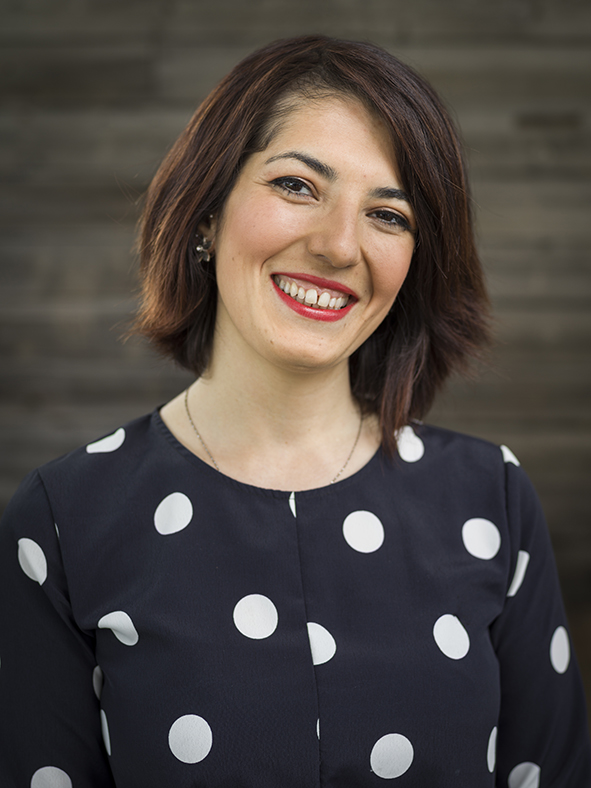 Chemical engineer, BSc HZ University of applied sciences. For GCC I concentrate on managing contacts with our current community members and recruiting new relationships. Fulfilling the agreements with care for our business and future partners has a high priority. I am available for supervising projects and for analytical support. Furthermore I am involved in the BioVoice program. I would like to encourage my environment to live sustainably, not to use up the earth any further, but to use our natural resources better and more sustainably through smart technology and more sensible use of materials.
---
Arjan Oostvogels – Operational & EHSS manager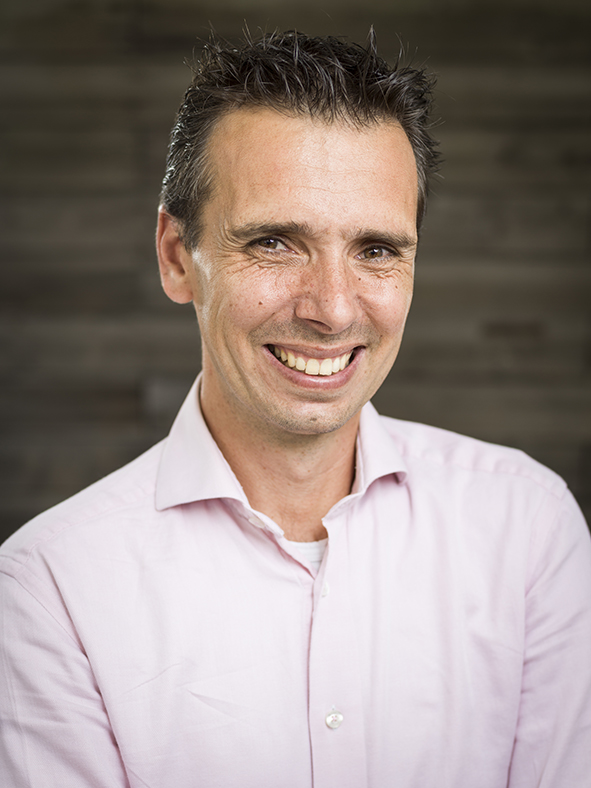 In day-to-day practice, I focus on facilitating our community members as optimally as possible. In practical terms, this mainly focuses on the management and maintenance of the facilities on the Green Chemistry Campus, the management and supervision of the Service Level Agreements (SLAs) with our partners, and the management and supervision of the applicable care system procedure and instructions. In addition, the policy and implementation of the further sustainability of the GCC are important areas for me.
---
Emke Mol – Marketing & communicatie manager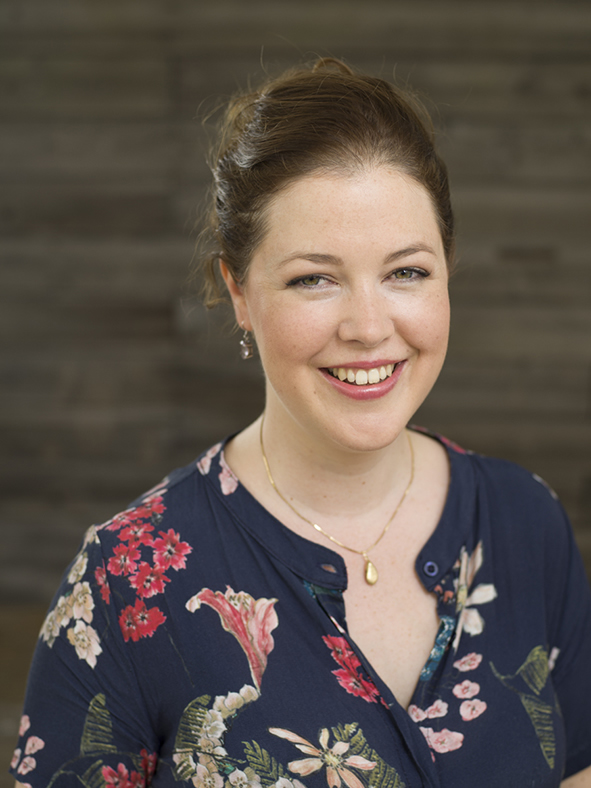 From the positioning of the GCC to the co-development of services, from organizing events to PR and from stakeholder management to social media. In short, I am responsible for everything that has to do with MarCom. Not only for the GCC, but also for the Shared Research Center Biorizon that is located on the same premises. On the GCC, everything I value is present: sustainability, innovation, entrepreneurship, enthusiasm and a genuine drive to make a difference.
---
Petra Vermunt – Marketing communications specialist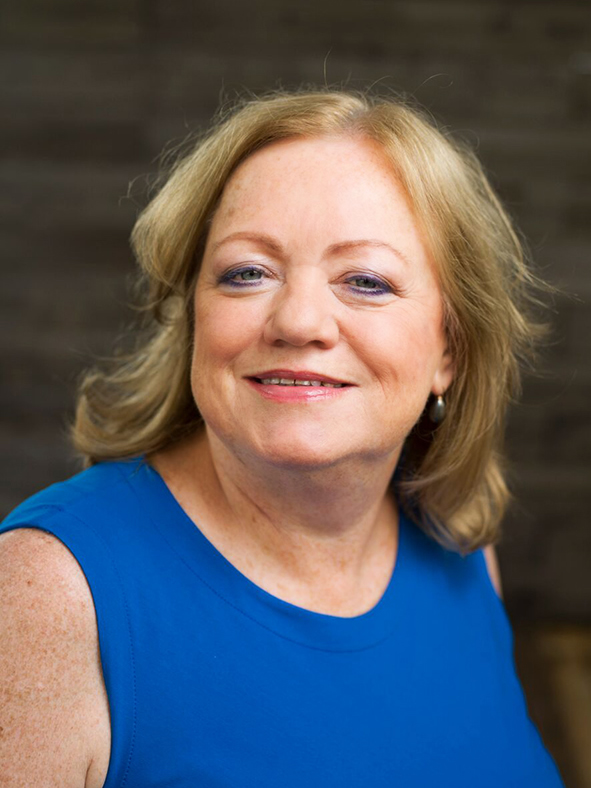 In the GCC MarCom process I am specifically concerned with the realization of creative and production-oriented processes. I have experience in the international marketing in the chemical industry and worked at various marketing communication agencies. With great pleasure I am now also involved in promoting the circular, biobased community; it is a privilege to participate in the activities of a biobased front runner such as the Green Chemistry Campus.
---
Peter van der Ham – Consultant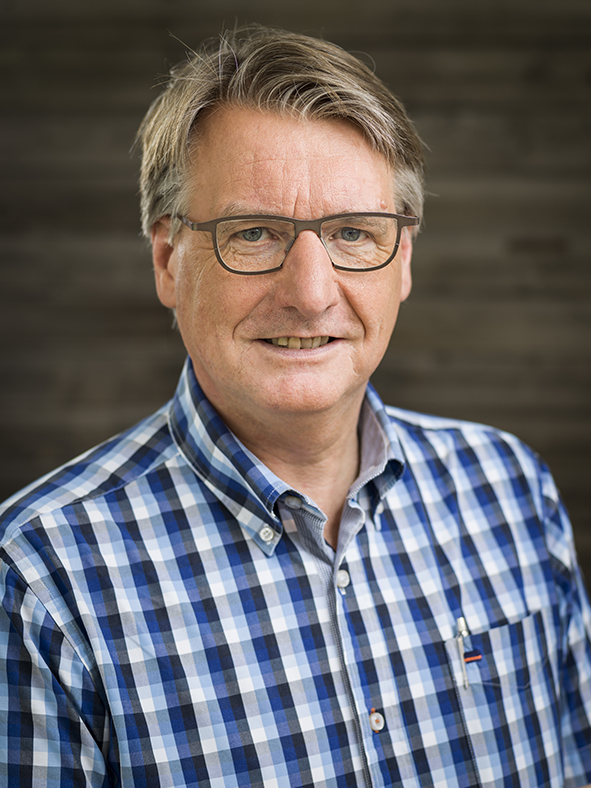 In addition to the acquisition of parties (starters, research institutions and companies), I am involved in the development of green projects that fit within the focus of the GCC. This is often something that involves consultation with several parties and therefore requires a long breath. After a green start as a biotechnologist in the early 80s, I have been allowed to work in the petrochemical industry for 35 wonderful years. In recent years I have been working on green chemistry, a new field and a great challenge to pass on to young chemists and chemical technologists.
---
Eddie Clarijs – Packaging expert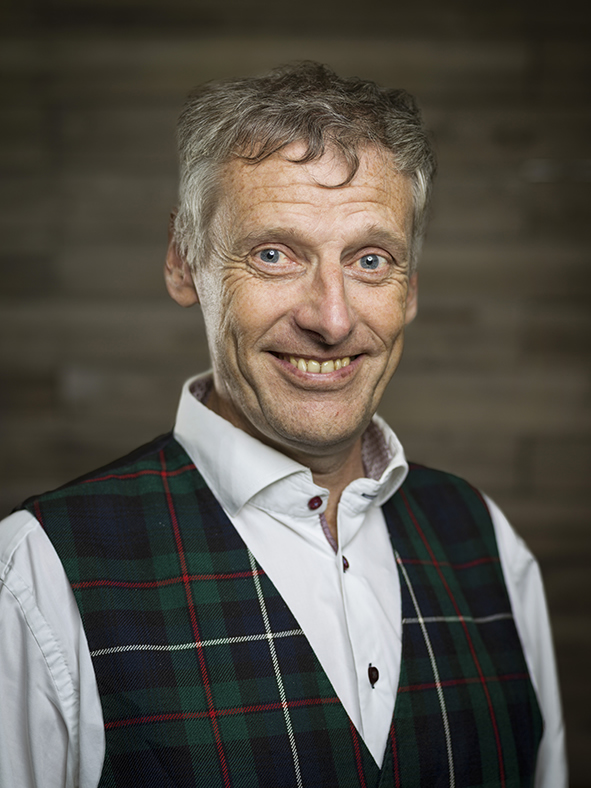 My specialization is the development process of circular packaging. For example, packages that are variable in the time it takes to biodegrade them.
---
Vincent van den Bosch – Advisor financing and subsidies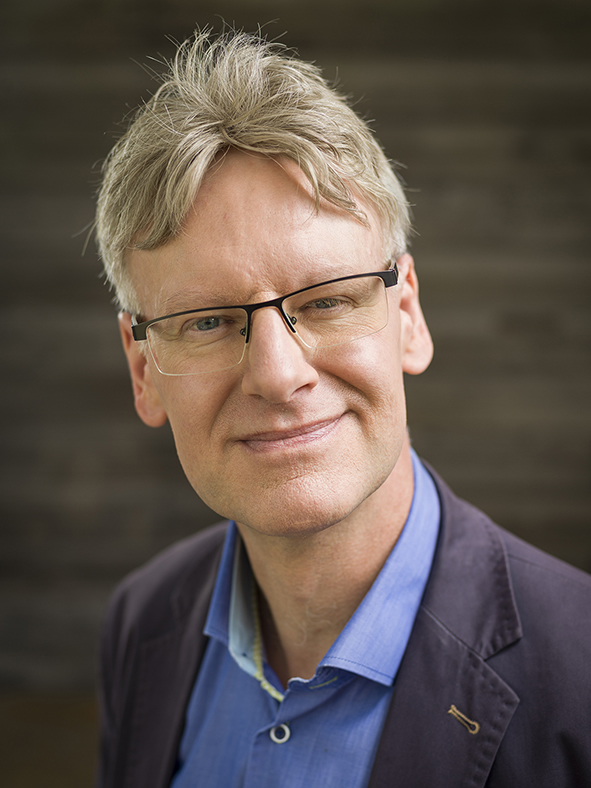 I have a broad experience in applying for municipal, regional, national and European subsidies, tax options, financing options from business angels, crowdfunding, European Investment Bank, World Bank and other banks.
---
Joop van Hesteren – Physical-organic chemist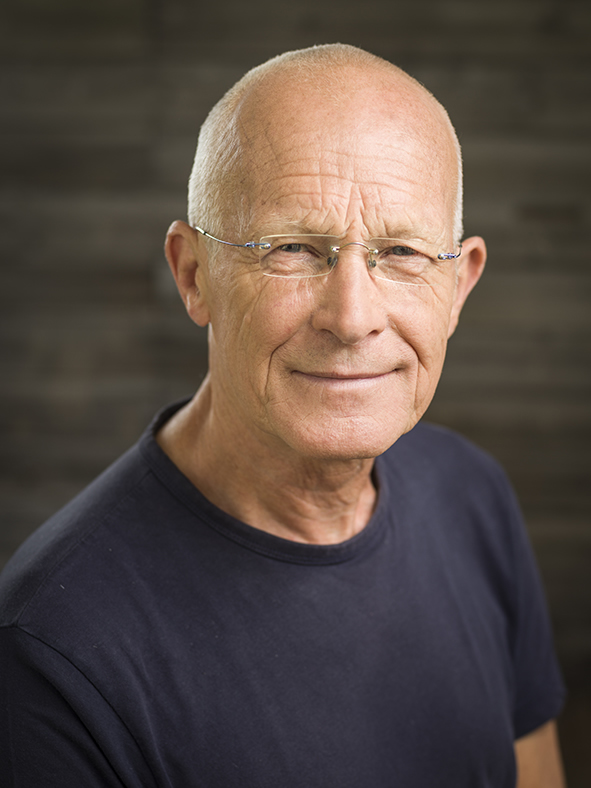 I advise and assist companies in the field of chemical product development, including plastics and coatings.
---
Joop Groen – Chemical technologist, business administrator (MBA) and entrepreneur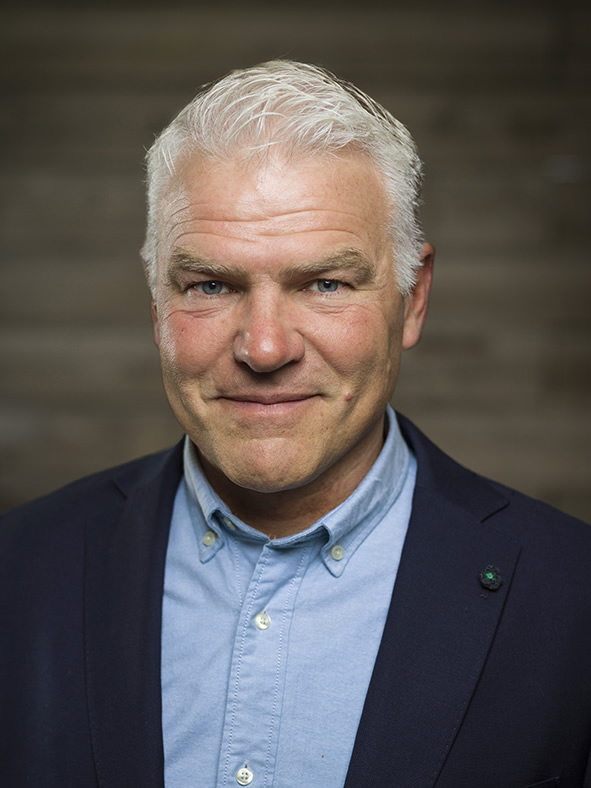 Accessible for advice in the field of biobased developments, network in chemistry, biobased and innovation, chemical and process technology, biomass sourcing / processing and applications, business development, entrepreneurship and individual / team personal development.